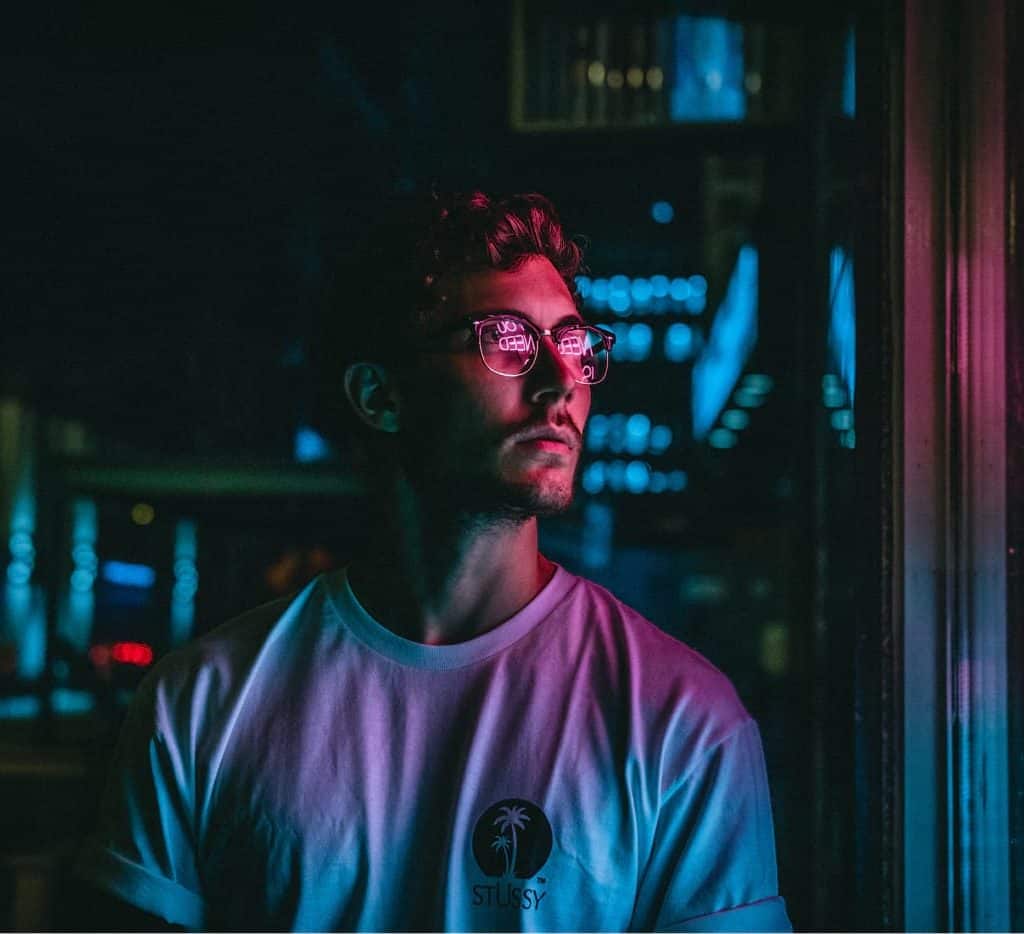 Growth Hacking & Digital Marketing Agency in Bangkok
Redzo Digital is a full service Bangkok based growth hacking and digital marketing company specializing in SEO, PPC and web development to grow your revenue. Guaranteed.
A single agency for all your digital marketing needs
With over a decade of successful projects, we continue to provide digital marketing expertise and services that are laser-focused on one primary objective: to grow your revenue.
Growth hacking is data-driven digital (and not just) marketing that uses experimental approaches to find out the best ways to boost a product or service. In growth hacking, paid advertisements are simply an enabler, not the main way to grow champions.
Get Early Traction. Grow Your Product. Optimize Your Campaigns.
Growth Hacking Agency
Acquisition
Acquiring new customers is all about understanding what makes them tick and what they value. For this it's important to have a continuous flow of prospects rather than casting your net in the wrong places i.e. wasting money on things that don't work like going for expensive billboard ads for instance because you couldn't find any better options.
Activation
When people first come to your website, the main goal is for them to be activated. Don't mistake this for lead generation or even time on site. Activation means gaining enough trust so that visitors participate in your business model.
Retention
Acquiring customers costs a lot of time, money and effort. Your marketing team have ensured new leads are flowing in the door. Now it's time your customer care staff made sure they remain loyal to your company because what good is acquiring this customer only for them to leave you a few weeks down the line?
Revenue
Those who pay for our services are those that put the real fuel toward our company. Increasing MRR and finding new revenue streams is part of the mindset you must maintain at all times in order to effectively achieve growth with your company.
ENABLE THE FUTURE OF TECH
Attract more customers with digital marketing services
The real power of Redzo Digital Marketing is our expertise and passion for growing companies from nearly every sector. As a full-service agency, we leverage every tool at our disposal to engage your ideal prospects and generate more qualified leads. All of this, in turn, leads to tangible growth in your sales and revenue. Plain and simple.
AVERAGE CLIENTS SEE A 4.5X ROI
Request a Free Consultation
Dramatically improve ROI
Outperform the competition
Improve conversions
Reduce cost per acquisition
Increase repeat purchases