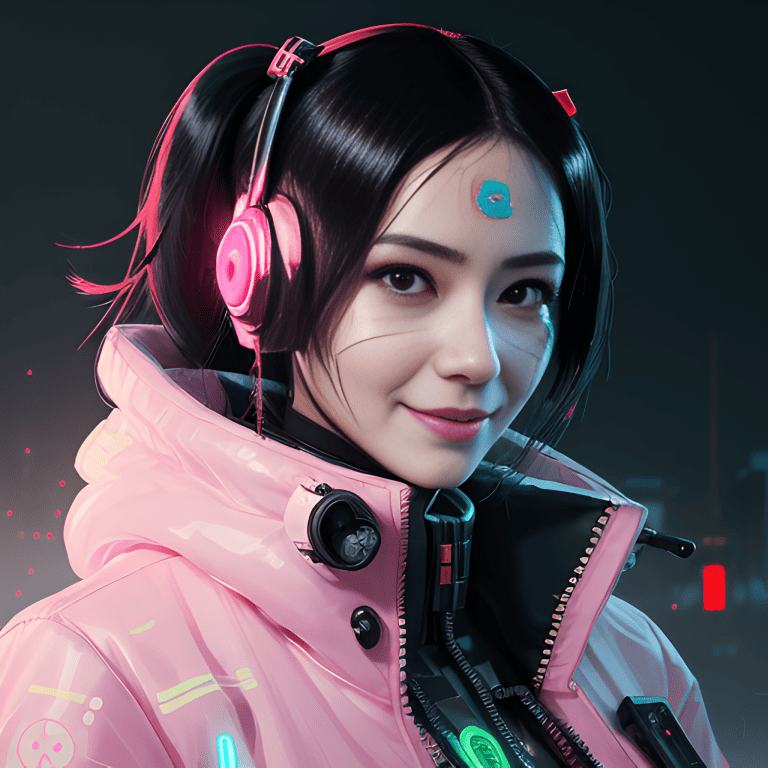 Data Analytics & Digital Marketing Agency in Bangkok
We are your go-to agency specializing in comprehensive Digital Marketing and Data-Driven Analytics. Leveraging the power of SEO, Data Visualization, and Custom Measurement Strategies, we pave your way to sustainable business expansion.

















How can Redzo.Digital help you
Achieve Success
for your business?
We are your go-to agency specializing in comprehensive Digital Marketing and Data-Driven Analytics. Leveraging the power of SEO, Data Visualization, and Custom Measurement Strategies, we pave your way to sustainable business expansion.
Increasing
Online Visibility
and Customer Acquisition
Our Digital Marketing Services tackle these needs. Whether our customers are struggling to get their website noticed, capture the attention of their target audience, or convert visitors into customers, our expertise in:
Digital Experimentation
Search Engine Optimization (SEO)
Search Engine Advertising (SEA)
Google Ads, Facebook Ads, Tiktok Ads, Linkedin Ads, Bing Ads
Paid Search
Conversion tracking (Facebook Pixel, TikTok Pixel, Linkedin Pixel)
will help them stand out in the digital marketplace, attract high-quality leads, and convert those leads into customers.
Making
Informed Business Decisions
and Capitalizing on Data
Our Data Services will be essential for clients looking to derive insights from their data, make data-driven decisions, or improve their data quality. Businesses that are struggling with leveraging their data to its full potential can benefit from:
Data Analytics (Track and analyze KPIs and metrics, make better forecasts, faster decisions, turn big data into big value)
Data Visualisation (Real-time dashboard creation, automated reports, Power BI, Google Data Studio, Supermetrics, and Google Sheets)
Data Engineering Consulting (Data Integration, Data Transformation, Data Cleansing and Data Quality, Data Pipelining)
Enhancing Measurement Strategy for
Better Business Outcomes
Our Measurement Strategy Services can assist businesses that need to better understand their performance, plan their strategic approach, or leverage their first-party data. Services in this category include:
Measurement Strategy Consulting
Measurement Strategy Assessment
Measurement Framework Development
First Party data Strategy
Tool & Technology Recommendations
Strategy Implementation
Improving Web Analytics for
Performance Tracking
and Insights
Our Google Analytics Services can assist businesses that are struggling with setting up, migrating, or optimizing their use of Google Analytics. For businesses that need better web analytics and insights, we offer:
Google Analytics 4 Migration
Google Analytics Implementation or Audit
Google Analytics Tag Implementation
Multiple Data Stream Set up
Optimizing Tag Management for
Enhanced Website Functionality
Our Google Tag Manager Services will benefit businesses that need to better manage their website tags, track user behavior, or integrate third-party tools. Services here include:
Google Tag Manager Set up
Tag Configuration
Trigger Development
Ongoing Management
Audit, Maintenance & Advanced Features
Data Layer Design and Configuration
Custom Variable Creation
Goal (conversion) Tracking
Event Tracking
Internal Search Set Up
Third Party Tools Integration
A single SEO agency for all your Search Engine Optimization needs
Redzo Digital is an international SEO Agency specializing in Data-Driven SEO, Data Analytics, and Data Visualization to grow customer revenue.
What is SEO?
SEO (Search Engine Optimization) services are a comprehensive development of a client's website to improve its ranking in search engine results for selected queries, in order to increase traffic and generate revenue.
Search engine optimization (SEO)
 is a long-term marketing strategy that helps you improve your visibility in search engines and attract more visitors to your website. SEO aims to increase your website's ranking in the search engine results pages (SERPs) for specific keywords or phrases. You can use several techniques to improve your SEO, including on-page optimization, off-page optimization, and technical SEO. You'll also need to create high-quality content that searchers want to read.
Search engine optimization (SEO) is the process of improving the quality and quantity of website traffic to a website or a web page from search engines. SEO targets unpaid traffic (known as "natural" or "organic" results) rather than direct traffic or paid traffic. Unpaid traffic may originate from different kinds of searches, including image search, video search, academic search, news search, and industry-specific vertical search engines. As an Internet marketing strategy, SEO considers how search engines work, the computer-programmed algorithms that dictate search engine behavior, what people search for, the actual search terms or keywords typed into search engines, and which search engines are preferred by their targeted audience. SEO is performed because a website will receive more visitors from a search engine when websites rank higher on the search engine results page (SERP). These visitors can then potentially be converted into customers. Search engine optimization. (2022, October 30). In Wikipedia. https://en.wikipedia.org/wiki/Search_engine_optimization
Our team uses modern SEO services, backed by the best digital marketing practices, to increase your organic traffic & search engine rankings for vetted, targeted keywords and long-tail phrases that drive business to your site. The right SEO company will help you to improve your website ranking in search engine results pages (SERPs), increase your website traffic, and improve your online visibility. Let our SEO experts simplify the process for you by designing a successful SEO strategy that fits your goals and budget.
We use the Best Growth Hacking Technics in our SEO Strategy
Acquisition
Acquiring new customers is all about understanding what makes them tick and what they value. So it's essential to have a continuous flow of prospects rather than casting your net in the wrong places, i.e., wasting money on things that don't work, like going for expensive billboard ads, for instance, because you couldn't find any better options.
Activation
When people first come to your website, the main goal is for them to be activated. Don't mistake this for lead generation or even time on site. Instead, activation means gaining enough trust so that visitors participate in your business model.
Retention
Acquiring customers costs a lot of time, money, and effort. Your marketing team has ensured new leads are flowing in the door. Now it's time your customer care staff made sure they remain loyal to your company because what good is acquiring this customer only for them to leave you a few weeks down the line?
Revenue
Those who pay for our services put the natural fuel toward our company. Therefore, increasing MRR and finding new revenue streams is part of the mindset you must maintain to effectively achieve growth with your company.
Attract more customers with data-driven SEO services
The real power of Redzo Digital is our expertise and passion for growing companies from nearly every sector. As a professional SEO agency, we leverage every tool to engage your ideal prospects and generate more qualified leads from Google. All of this, in turn, leads to substantial growth in your sales and revenue. Plain and simple.
Data-driven SEO can be used to improve both on-page and off-page SEO. On-page SEO can be improved by using data to optimize title tags, metatags, and content. Off-page SEO can be improved by using data to determine which backlinks are most valuable and by using data to monitor the competition.
Local SEO
Local SEO is the process of optimizing a website for local search results.
Technical SEO
Technical SEO is the process of optimizing a website for Google's search algorithm. It includes optimizing the website structure, code, and content for better crawling and indexing by Google. Technical SEO can help improve a website's organic search traffic and visibility in Google's SERPs.
Enterprise SEO audit
An SEO audit is an analysis of a website's Search Engine Optimization (SEO) performance. It can be performed manually or with the help of specialized tools. The purpose of an SEO audit is to identify areas where the website can be improved in order to achieve better search engine rankings.
Link Building
Link building is the process of acquiring links from other websites to your own. A link from another website to yours is like a vote of confidence, telling search engines that your site is worthy of ranking. The more votes you have, the higher your site will rank.
SEO Migration
It is essential to have a strong SEO migration plan in place when you create a new website so that you do not lose organic traffic from your old site.
SEO Consulting
We offer our SEO consulting service to any business looking to improve its search engine rankings.
Latest Posts from the Blog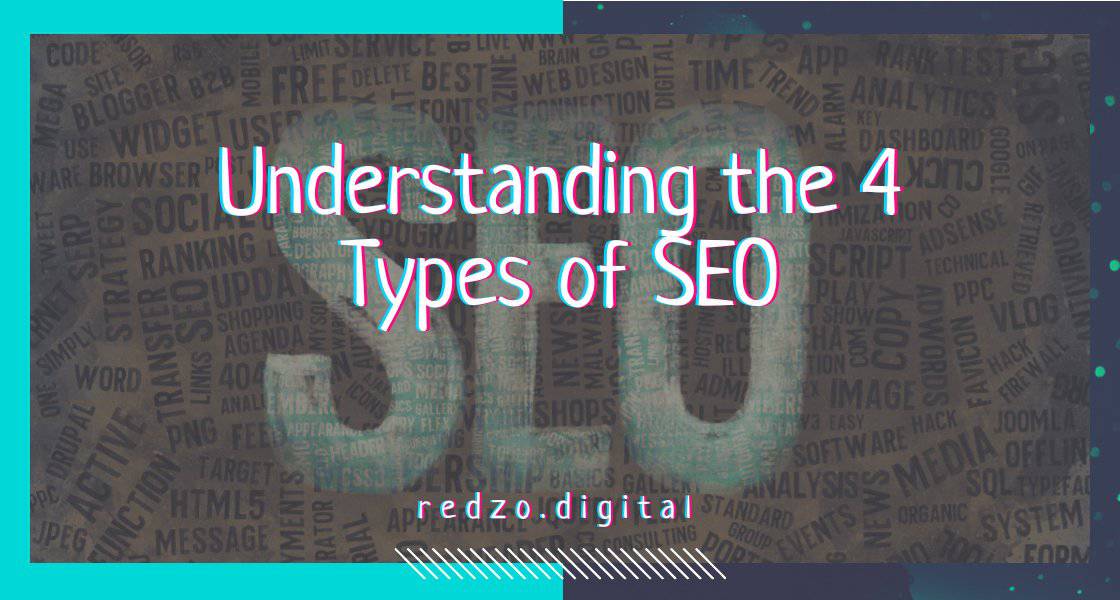 Search Engine Optimization (SEO) is key for digital marketing. It uses strategies to make websites more visible and get organic traffic. SEO is divided into...